Black Friday Continues
Share The Knowledge




Still Looking For The Ultimate Black Friday Special?
Well I Have That Special For You And It Is An Incomparable Gift!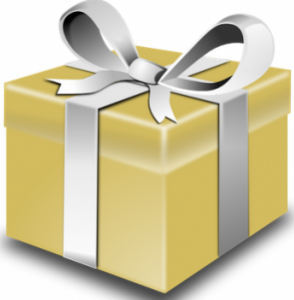 The Date Has Now Been Extended Through December 4th, 2014
I have a bit of a Treasure Hunt for you!
Rather then duplicate all the information I am going to ask you to read here NOW!!
This Is A Gift You Will Not Want To Miss Out On!
And then I am going to encourage you to continue discovering this Amazing Gift by going here
YOU DO NOT WANT TO MISS OUT ON THIS VERY SPECIAL OFFER!
BLACK FRIDAY CONTINUES!
Share The Knowledge