Renewed Beginnings!
Share The Knowledge




What An Exciting Time!
My membership at Wealthy Affiliate is renewed, and it is a time of Renewed Beginnings for me here online!
I shared in my recent Black Friday Special post that since the spring of 2015 I had been fighting an intense health challenge. A health challenge that hindered me from working online; and though it was a long journey, today is a time of Renewed Beginnings! As I am now in a position to pursue my online work,  I am excited to tell you that I will once again be consistently working on this website!
There are so many new improvements that have taken place at Wealthy Affiliate that I am excited to share with you, and of course we will continue to discuss the different facets of working online!
Worldwide Web Internet Users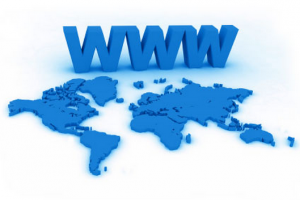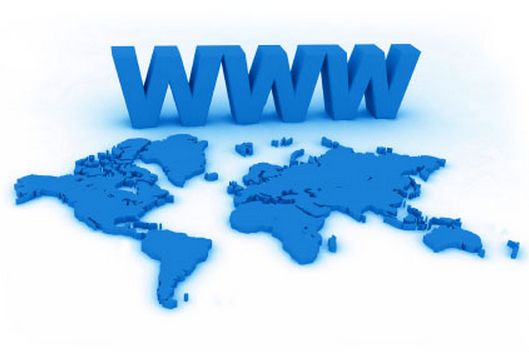 Just think – in June of 2019 it was being reported that the world population is estimated to be over 7,700,000,000 people, and that there are over 4,500,000,000 internet users. That is over half the world population that is using the internet. That is an incredible audience potential and market potential.
So I get excited when I think of my Renewed Beginnings and Renewed Journey!
What about you? Are you ready for an New Journey?
Well I hope you will come along with me and explore the possibilities!
Getting Started
If you are interested in exploring a New Journey the best article to read first is the Getting Started page.
Here I share with you how you can get started for free. Not even any credit card information is required. It is a Totally Free Signup.
Wealthy Affiliate is not one of those scams, where you have to make a purchase just to get in the door of their company and after getting in the door you get nothing more until you pay more. Unfortunately I have been ripped off by such scams.
Due to the past experiences I had endured I was very skeptical when I "accidentally" happened upon Wealthy Affiliate, I share about my journey of my introduction to Wealthy affiliate in this getting started article and on my about Christa page. So I encourage you to read them!
Christmas and The New Year!
As we are approaching Christmas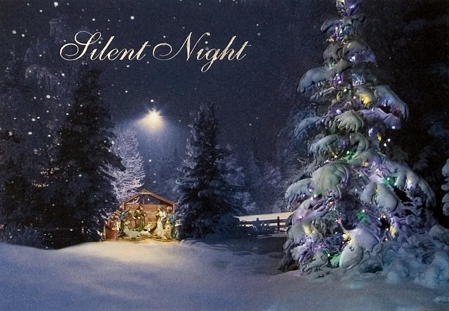 and the New Year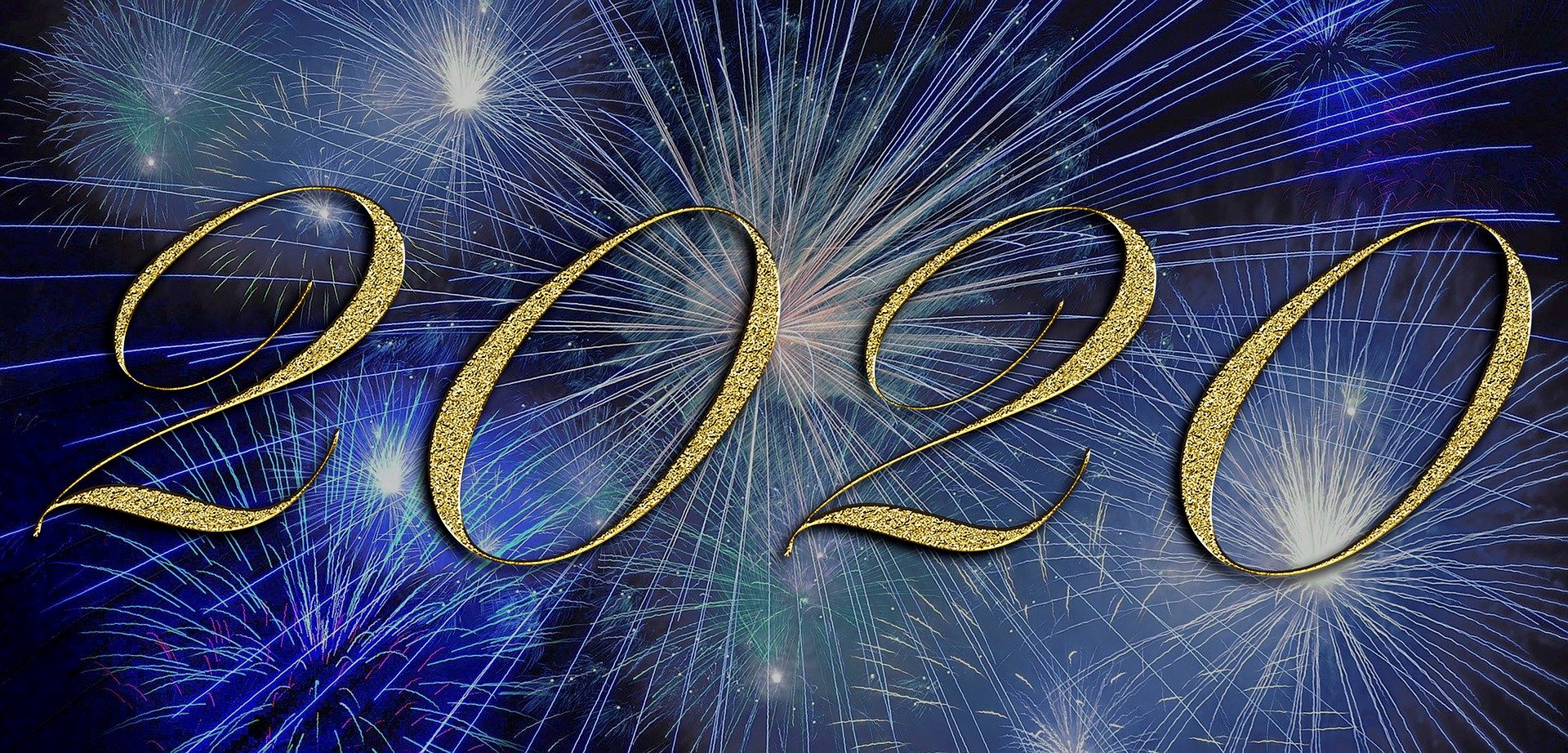 this next two weeks a lot of people are reflecting on possible Christmas presents and what they would like to accomplish in the New Year!
Maybe it is time you think about a New Beginning and a New Journey for yourself!
Developing an online adventure is not going to be an overnight success, but it can be an exciting and progressive journey that leads to a wonderful success and brightens your future!
Plus, since you can begin for free, really what do you have to lose?! And you can remain a free member for as long as you desire!
It is a journey that I have never regretted!
I Hope You Will Join Me And Find Your Own New Beginning And New Journey!
If You Would Like To Get Started Now Just Click Below! I Hope To Hear From You Inside! 🙂
Share The Knowledge