I Have A Dream!
Share The Knowledge




I Have Always Been A Dreamer!
And I Still Am!
In my life those dreams have always helped me to hold onto hope, while my life was in the midst of storms!
And for me the source of those dreams was my faith in a great big God and His Word!
Yes I have a dream, actually I have more then one dream!
We Have All Had Our Dreams!
When we were children many of us dreamed of what we would accomplish while we were yet in school!
Some of us had dreams of being in the school choir, or a school play, on a sports team, or in orchestra, or in marching band, or maybe your dream was to be class president!
For some the dream was to earn a college scholarship, as we dreamed about the future and what career we desired to pursue!
Some of us didn't live in circumstances conducive to seeing our dreams come true, so we dreamed of how life would change when we left home!
Some of us dreamed of who we would marry one day and the future life we would build one day with our love, perhaps even dreaming of the family we desired!
The Challenges Of Life!
As the challenges of life present themselves many of us put our dreams on a shelf and often times our dreams begin to seemingly slip right through our fingers as though they were but grains of sand.
At moments like that I am reminded of this song:
Then as we moved into adulthood many of us pursued a career, often times not the career of our choice but a career of necessity.
Many of us married and started a family, and for a great many of us, it was a time of more broken dreams.
As we continued in our careers with the challenges and the pressures of supporting and growing our family the dreams were often forgotten, sometimes just due to a busy schedule and other times because of the warfare of survival!
I Had A Dream!
As an adult I always had a dream of having my own business. One that I could develop working from home!
I tried my hand at a few of the usuals, but I didn't have a supportive spouse, and I had children. So without a supportive spouse I focused on raising the children!
I Always Knew That The Internet Was The Way Of The Future, and if I had had the opportunity to have access to the internet as I raised my family, I definitely would have worked at building an online business at that time!
It Is Never Too Late To Pursue Your Dream!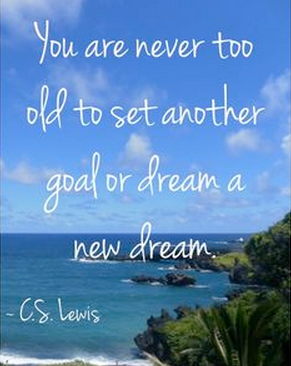 Do you have a dream?
Perhaps it is a dream you put on the shelf as I did!
Perhaps it is a dream you thought had slipped through your fingers!
Perhaps it is a new dream!
I shared on my about Christa page of how I was in a position, due to the circumstances of my life, that led me to search for a way to work at home online, and of how I learned about affiliate marketing!
I shared of how I was blessed with the gift of a computer, which subsequently blessed me to be able to consider building my online business!
It has been an incredible adventure as I have been on the journey of learning!
I had so very much to learn about the computer, the internet, about building a website and building an online income.
That you are reading this is confirmation to the fact that I have learned a great deal, and I am continuing to learn!
I have been able to follow my dream due to the gift of being led to Wealthy Affiliate!
It is a journey that has been so much more then building a website and an online business!
I have been blessed to meet incredible people from around the world in the amazing community of Wealthy Affiliate! A community of like minded entrepreneurs that all desire to help one another succeed!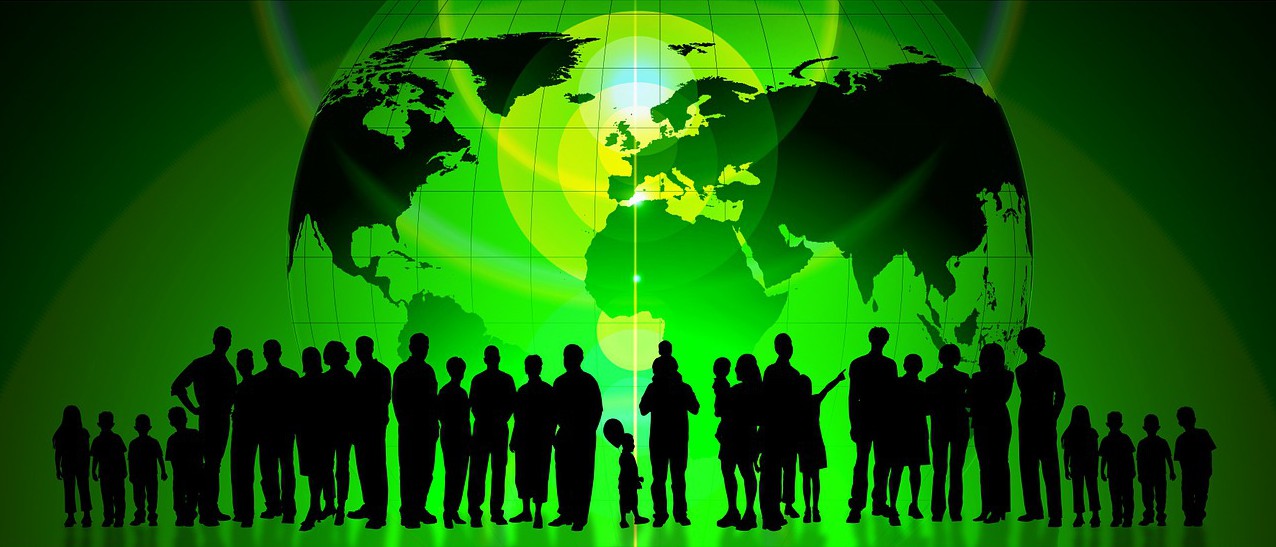 Now I will soon be giving life to two new websites, through which I will begin to see even more of my dreams being fulfilled!
Perhaps It Is Time For You To Take Your Dream Off The Shelf!
If you have ever had a dream to build a website for a blog, or to have a website to build an online income…
If you have ever had a dream to work form home…
If you have ever had a dream to be able to take your work with you and travel wherever you like…
If you have ever had a dream to be your own boss…
If you have ever….
Then I suggest you spread your wings and let your dream soar at Wealthy Affiliate!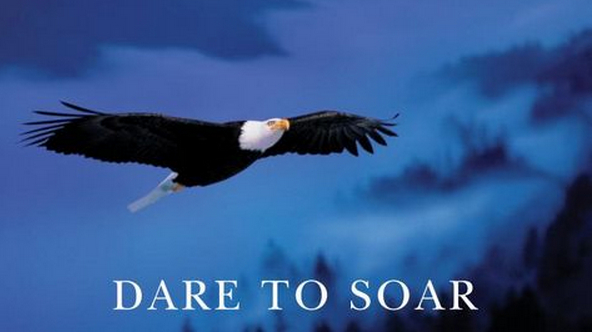 It will take some time and effort to work at achieving your dream!
Any business of value takes some time and effort to build!
Any dream worth holding in your heart takes some time and effort to achieve!
I hope you will read my complete review of Wealthy Affiliate and then you will understand why you do not want to miss this opportunity!
Never Quit Dreaming and Remember: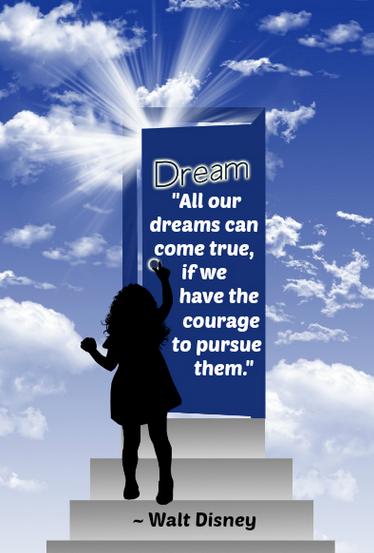 If you have any comments or questions you would like to share I would enjoy hearing from you, just leave them below!
Thank you for visiting, Christa 🙂
Share The Knowledge