Best Black Friday Gift Idea!
Share The Knowledge




Have You Been Searching For That Special Gift?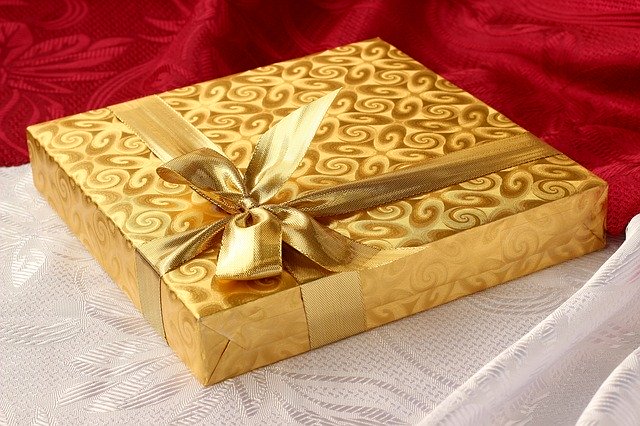 Well I Am Back! And just in time to share with you a wonderful story that will explain to you why joining Wealthy Affiliate can be one of the Best Ever gifts you can give yourself or a loved one this Christmas season!
In 2014, I joined Wealthy Affiliate! It is a bit of a story as to how that happened and you can read more about that here. Suffice it to say in this post, that after being repeatedly scammed I had decided to not pursue looking into any program that said they would teach you how to work online.
I Am So Thankful That My Mind Was Changed!
When I "accidentally" found Wealthy Affiliate and then was convinced Wealthy Affiliate was worth looking into further, I joined Wealthy Affiliate, and then I followed the program! By following the program and with a little help from the incredible community at Wealthy Affiliate, I built this website!
The Attack!
Unfortunately in the spring of 2015 I began a journey of an intense health challenge. It became such a difficult battle that I simply could not continue my work online!
The Surprising Victory!
That first year at Wealthy Affiliate, through Wealthy Affiliate's incredible platform and with the help of members of the Wealthy Affiliate community, I was taught how to build a solid foundation on my website. A foundation so solid that without being able to give any attention to my website these past four years, it has not only survived, but it has continued to produce as well!
Of course without consistent attention it has been a gentle flow, but it has blessed me with the ability to pay my membership fee at Wealthy Affiliate, my Jaaxy tool fee and maintenance fees for my website; and I have even been able to afford some nice purchases for my home and some special Christmas gifts for others!
Renewed Beginnings!
Now I am excited to be back at work so I can expand my efforts online and once again be able to share this wonderful experience and opportunity of Wealthy Affiliate with others!
Black Friday!
I took advantage of my first Black Friday Special Offer and I am so very thankful that I did! Well actually, in all honesty, it was Gifted To Me By The Love Of My Life!
Even though the monthly membership fee of $49 is very reasonable for all you have available to you in the Wealthy Affiliate Virtual Online University, The Special Black Friday Price is such an incredible savings over the monthly membership fee. Plus once you are a yearly member, the yearly membership will remain the same for you from year to year! It is such a minimal cost for all that you have at your access!
There are also always wonderful bonuses Kyle and Carson have prepared for the members at the time of their yearly renewal!
The Wealthy Affiliate Platform only continues to improve with additional new updates which they begin to announce at this time of year as well, and at no additional cost in our membership fee!
It is like receiving Christmas presents from Kyle and Carson!!!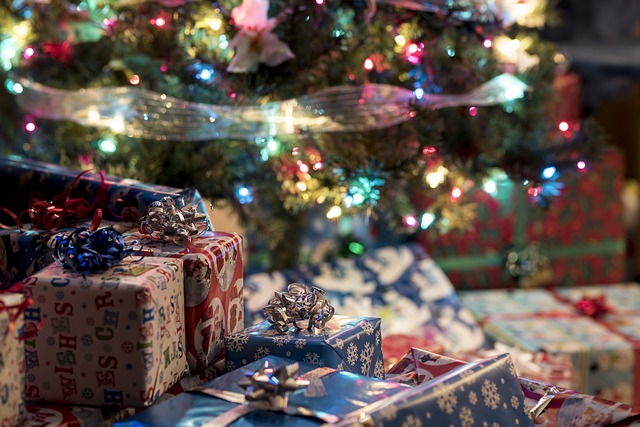 The Black Friday Special Price!
The Price Breaks Down To Only 82 cents Per Day! That's less than $1 per day! A 49% savings which is a savings of $289 for a yearly membership as compared to a year of monthly membership payments!
The Wealthy Affiliate platform offers you everything you need to create an online business!
As I said, in one year I built a website with such a solid and healthy foundation that it continued to survive and produce for four years as I was unable to tend to it.
I am excited! Because I know that now with my attention my websites will be able to thrive!
Let This Be Your New Beginning! As You Begin Your New Journey And Your New Adventure!
Or Your Gift Of A New Beginning And New Adventure To A Loved One!
Just Click On The Banner Below
Share The Knowledge